Individual preparation for an interview
We share your passion for change.
Are you planning to have the interview, but you are out of practice? We offer help to everyone who feels lost in the job market and needs to increase confidence and assuredness.
Do you often go for interviews and fail? We will help you prepare perfectly and have right arguments at hand.
Do you think the interview in English is too complicated? We will help you regain confidence so that you feel comfortable at the interview.
How it works
1. We listen to your expectations and requirements
2. We analyze and identify your requirements
3. You will receive the relevant solution efficiently and promptly
4. We will find you a guaranteed PERFECT MATCH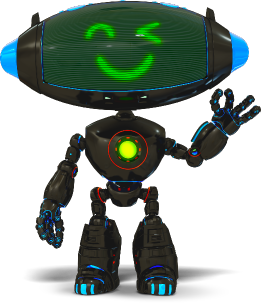 Still no PERFECT MATCH on the horizon? We will help you change that! Let us know about yourself and your talents and we will make sure that your dream job will not be long in coming.