Career consulting and business coaching
Are you thinking of a team leader career or are you stuck in your current position and don't know how to move on? We will be happy to help you with any questions you may have regarding your decisions.
Would you like a change and need a skills diagnosis? A certified professional coach will help you make the right decision. Not sure if coaching is right for you? Do not hesitate to contact us and consult with us.
How it works
1. We listen to your expectations and requirements
2. We analyze and identify your requirements
3. You will receive the relevant solution efficiently and promptly
4. We will find you a guaranteed PERFECT MATCH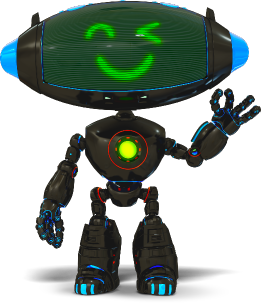 Still no PERFECT MATCH on the horizon? We will help you change that! Let us know about yourself and your talents and we will make sure that your dream job will not be long in coming.